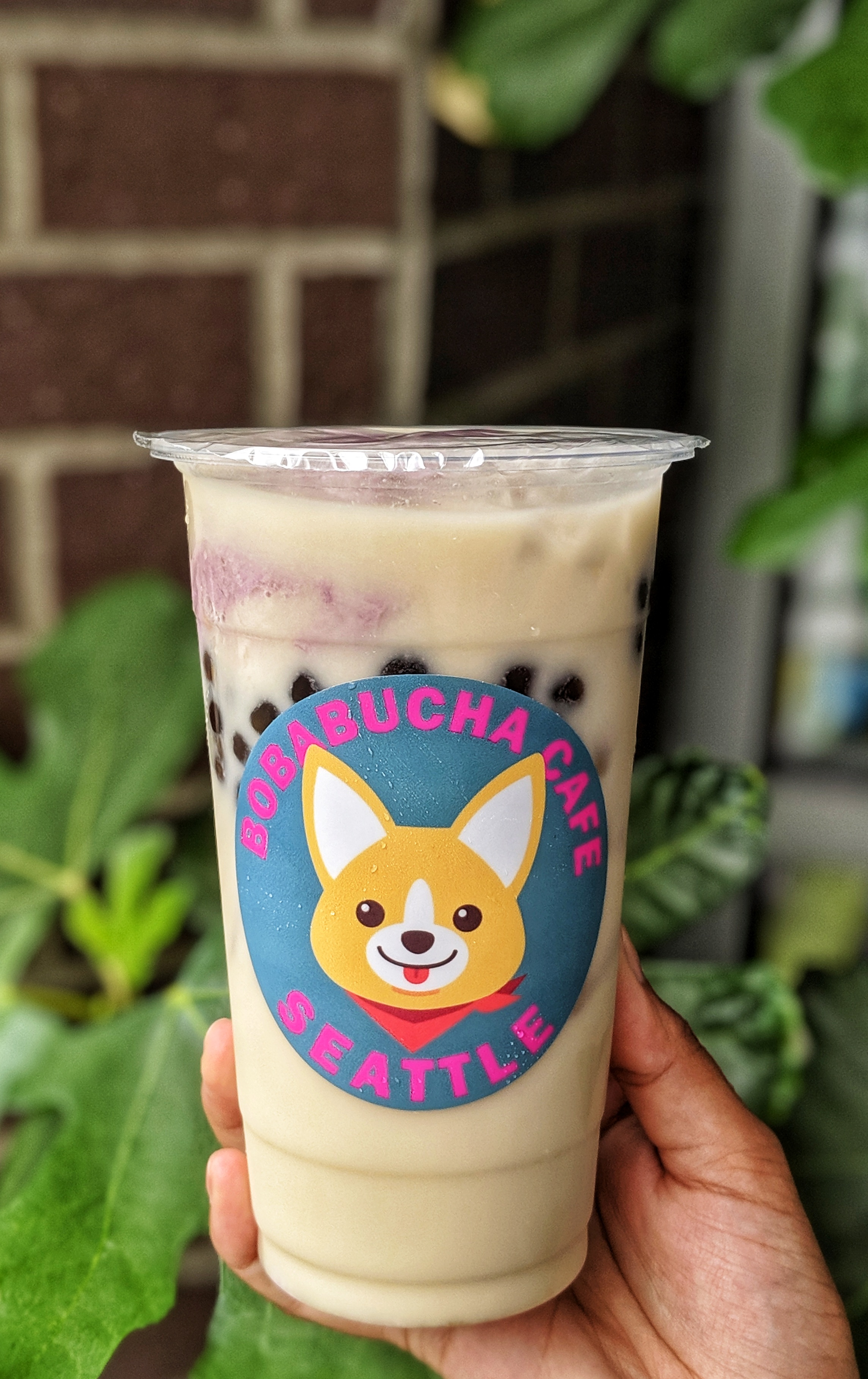 Bobabucha makes the best bubble tea in the area, but how do we do it? The secret is in the process. All of our boba tea is made in house with natural ingredients. Other shops use powdered ingredients and artificial sweeteners. At Bobabucha our bubble tea is brewed from organic tea leaves and sweetened with organic honey harvested by the owner here in Washington.
Fresh fruit, home-brewed kombucha
Each morning, Bobabucha bakes fresh desserts that can be enjoyed throughout the day. Bobabucha offers fresh cakes on a rotating menu that anyone can enjoy. Our mango cheesecake is a favorite among customers because not only does it taste great but is also vegan and gluten free! Come visit the shop to see what tasty treats we have that day!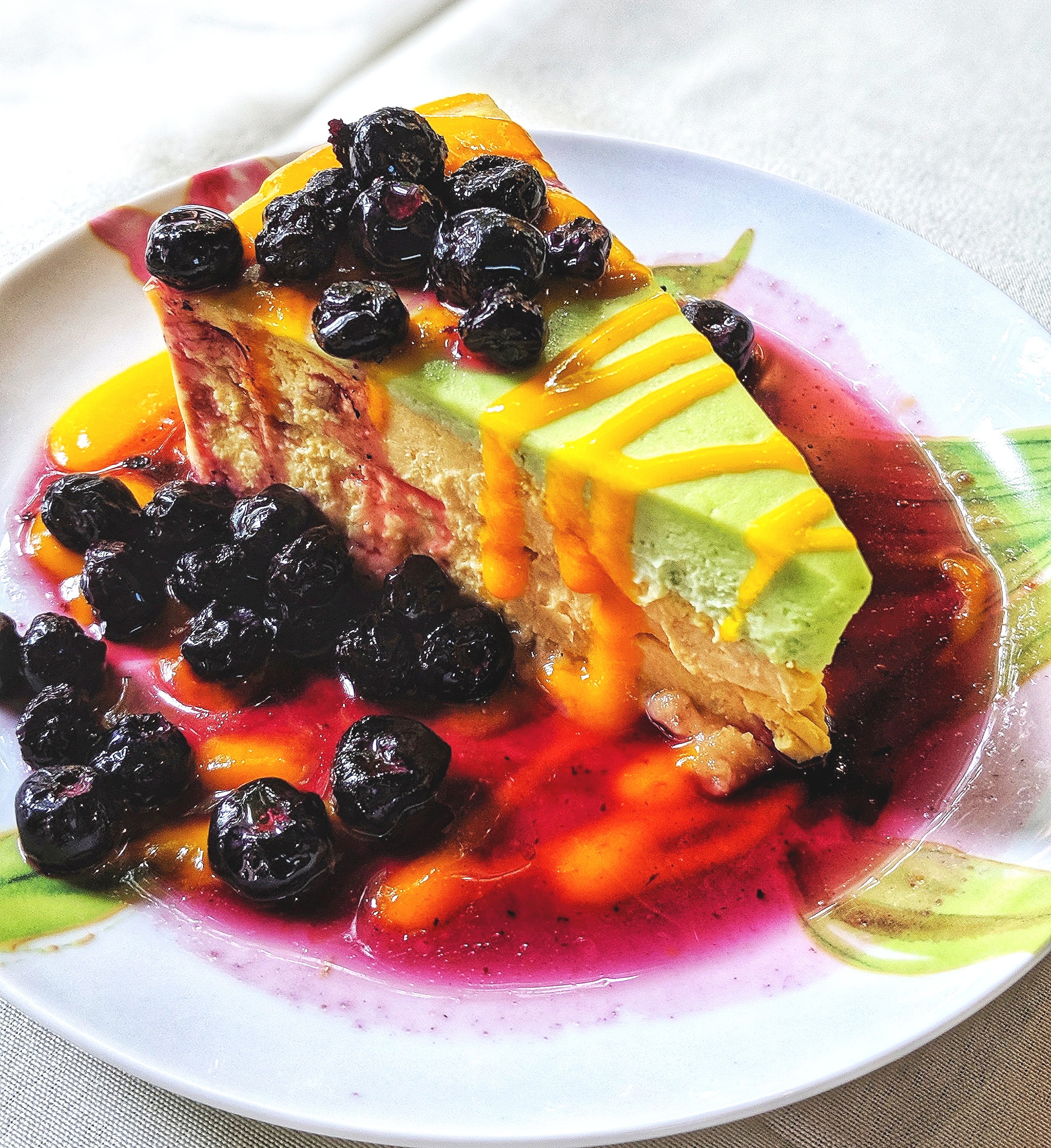 Bobabucha also rotates hot meals every day! All entrees are Singaporean-inspired with previous dishes including chicken curry over roti paratha, beef rendang over coconut rice, and more! By using only the best ingredients, Linda takes great pride in these dishes and recipes inspired by her childhood in Singapore.
More dishes are to come, like our yummy laksa, which will be ready in late July!
If you'd like us to add your favorite dish to the menu, shoot us an email